Chrissy:
Greetings all! Welcome to this month's slightly sticky edition of The Clare & Chrissy Show. Despite what the excess heat and humidity may lead us to believe, it's only the second day of Summer. Plenty of time for us to back away from our confetti-strewn Solstice Celebrations and poke at something other than our ongoing themes of renewal and recharging for 2011.
Clare:
Chrissy?
Chrissy:
Yes, dear?
Clare:
We have themes?
Chrissy:
*sigh* Too much vacation brain, hmmmm? You and those margaritas – can't live with 'em, can't live without 'em. Remember your trip last year when you woke up in your living room, wearing a bikini and dancing the samba?
Clare:
Oh Gawd, you're right. I only hope the boys aren't home this time.
Chrissy:
How much money did they make selling ringside seats to their friends?
Clare:
Little heathens. But I shouldn't complain. After they'd bought 6 months subscription to their Xbox, there was enough left over for me to buy more margaritas on my trip *this* year..
Chrissy:
As our audience may have noticed, in our opinion, margaritas are …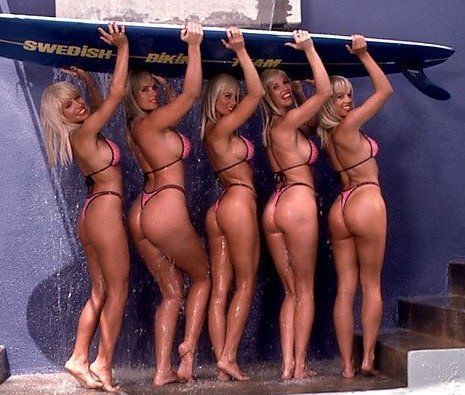 Clare:
… more entertaining than me in that bikini, I can tell you.
Chrissy:
For those in our audience who read Clare's recent Blog post at
Not Your Usual Suspects
on Writer's Block, we should mention that before her arrival today we sent Clare through the full-body scanners, and removed any and all sharp objects from her person.
Clare:
Took all the fun out of my day, although that one screener was rather charming. Even if he did make off with my axe.
Chrissy:
Yes, well. We'll arrange for a return visit if you'd like. Until then, we're taking a break from our plans and contemplating that time honored summer tradition: The Vacation.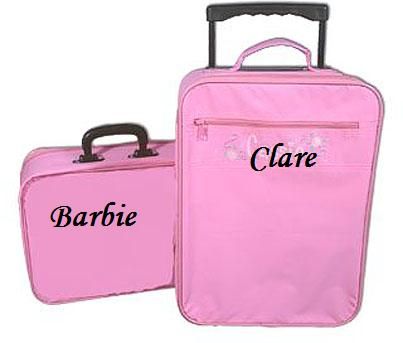 Clare:
But I've not even unpacked yet.
Chrissy:
Buck up, old girl. I have faith. Like a lot of things in life, vacations become an either/or scenario.
Clare:
*brushes off her inbox with glee* Either you take them…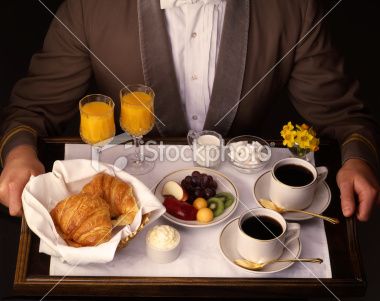 Chrissy:
…or you don't. *frowns at her wip folders and sighs*. And we're not done once we manage to decide which side of that fence we fall on. Then we face the whole "what kind of vacation question". Shall we make it a family event, or a solo endeavor? Driving or flying? Camping or room service?
Clare:
Room service!! I don't *do* canvas, you know. And don't get me started on the latest round of airline fees.
Chrissy:
How about a cruise or a planned stay at a resort? Do we want to mix it up with family obligations - jamming five to a bed at Grandma's house, or would we prefer a deserted island far from anyone we may have met in a past life?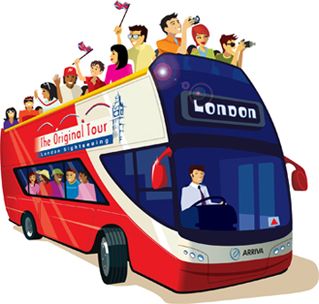 Clare:
Don't forget to toss sightseeing into that mix. Group tours or individual? Tourist traps or no?
Chrissy:
OOOOOHHH!! I love tourist traps! I've never met a "Mystery Spot" I didn't like. Those, and historical markers stuck in the middle of absolute nowhere.
Clare:
I just *knew* you'd be one of them. With my hubby in charge of the itinerary I've done every ancient ruin in Luxor (many), every monastery in Skopelos (one), every mill in Yorkshire, every country churchyard in Devon, and always –
always
! – the local steam train exhibition.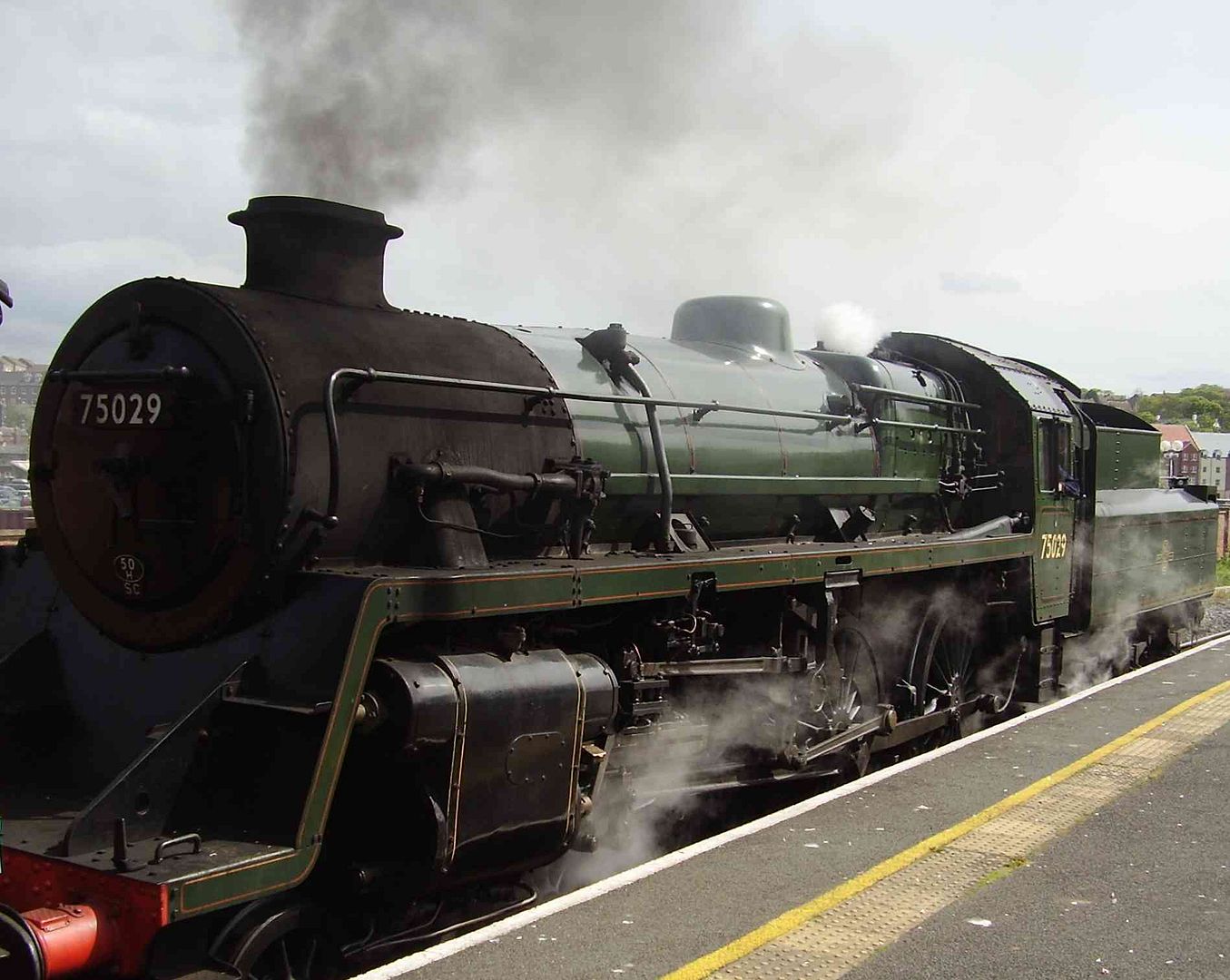 Chrissy:
Of course, all of this rampant festivity is dependent on the EDJ, or as it's more commonly known, the Evil Day Job.
Clare:
Don't remind me. It's the drudge we have to suffer between holidays.
Chrissy:
The punishment for a few weeks of blissful carelessness.
Clare:
And who set the work/life balance at working five/six days a week, one/two days off? Surely something got reversed on the original memo?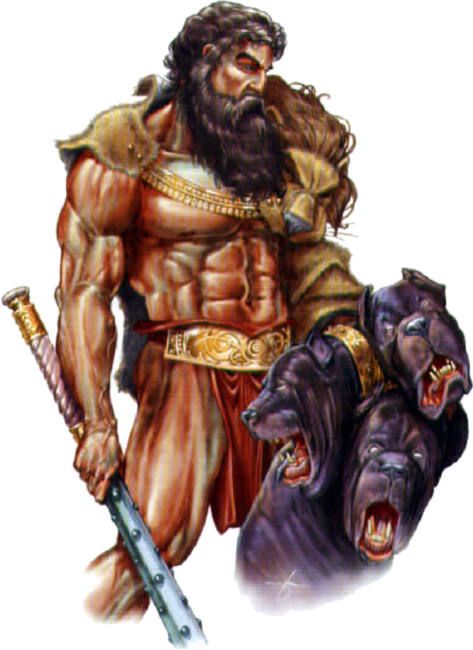 Chrissy:
Hell, yes. It sometimes feels like we have to promise our first born to get any time off work at all. And even when we're entitled, it can seem like a Herculean task to get out of the darn building.
Clare:
Just finish this before you go … just one more meeting/call … oh wait a minute, where did you say you put that file …?
Chrissy:
What's worse is even if we manage to lose our cell phone, and forget our office logins while away, The Dreaded Return hangs over our vacation like a raincloud over the desert island sky.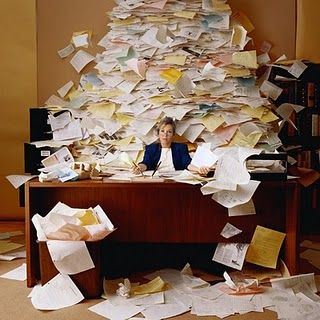 Clare:
*blinks* How poetic. Yes, it'll all be waiting for us when we get back, they snicker. While you fill in when someone else is out, does reciprocation take a holiday when *you* do? Does your work pile up on your desk in stacks so high you regret ever thinking about leaving in the first place …?
Chrissy:
Stop right there! Step away from The Horror.
Clare:
But, Chrissy, you know I don't have my axe with me. *waves at the nice TSA agent*
Chrissy:
I said –
Clare:
Stepping away, stepping away. Killjoy.
Chrissy:
We're here to suggest we all take a virtual break – right now! - and
Think Vacation
.
Clare:
Or Holiday, in the vocabulary of the old country … *smirk*.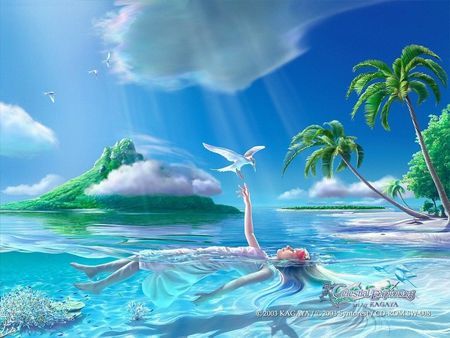 Chrissy:
You know you deserve it. Drift off into Lottery-winning land and tell us where or what YOUR favourite vacation would be.
Clare:
Or, in fact, already is. What's the best place you've ever found? (and send me a map …) Do you go back to same much-loved place every year?
Chrissy:
Or seek a new adventure every time you re-pack?
Clare:
Have you got anything planned this year ...
Chrissy:
... and like us, do you struggle with finding the time / money / key to the shackles to be able to get away at all?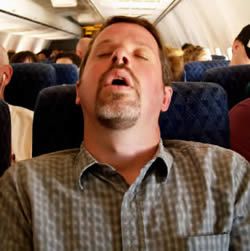 Clare and Chrissy:
Share your thoughts with us! If we can't travel the world right now, at least we can
dream
!
Chrissy:
Uhm, Clare?
Clare:
Yes, dear?
Chrissy:
Any particular reason you didn't use the photo of me on the plane *after* my facial wax?
Clare:
*evil grin*
****
MAY Winner
:
essayel
- Congratulations! Please email Chrissy at chrissymunder@yahoo.com with your choice of eBook download from either of our current lists.
****
Missed any of our posts? Follow the 'sticky' post for these rambles of ours
HERE
.

Here's
Chrissy! website // blog
.

Here's
Clare! website // blog
.