Clare
and
Chrissy:
Happy 2012 and welcome to our first post of this New Year. For those new to our fun, we took January off and spent our time enjoying the month-long adventure that is the
Clare London Birthday Blog Bash
. Go ahead and swing by for a wide variety of posts and free fiction for all tastes. But now we've cast the inaugural confetti for 2012 into the air and coffee in hand, we are ready to start our February by getting
*in the mood*
.
Chrissy:
The question is, the mood for what?
Clare:
Take a look around any store, scan the advertisements on the web, or watch any television commercial played during February and you might think you know the answer.
Chrissy:
Subtlety is not an advertiser's strong point.
Clare:
It's hard to miss all the red satin, candy hearts, and jewellery adverts coming at us from all angles.
Chrissy:
Don't forget the phone ads. Because hey, nothing says Happy Sensual Valentine's Day to me like a cell phone.
Clare:
That doesn't exactly ooze passion, doesn't it?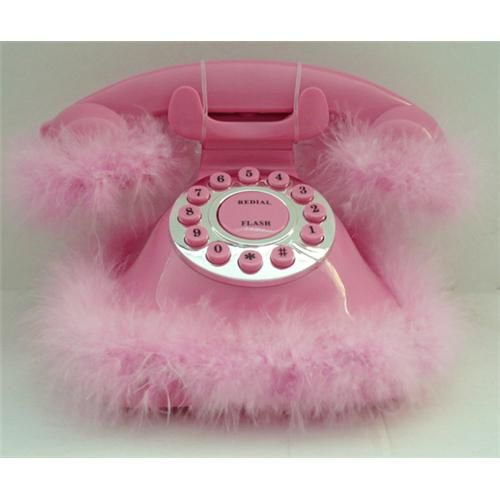 Chrissy:
I suppose it *is* a vital necessity when it comes to phone sex.
Clare:
And surely there's some study out there wanting to tell us the endorphins from talking on the phone are the same as those released during sex, or found in a good box of chocolate.
*pause*
Clare
and
Chrissy:
Naaaaaaah.
Chrissy:
But we're romance writers. And that means while the rest of the world is buying roses and chocolate at inflated prices, we need to channel a different kind of mood this February. We need to forget about our rose-petaled sheets…
Clare:
…toss our satin thongs over the bedpost….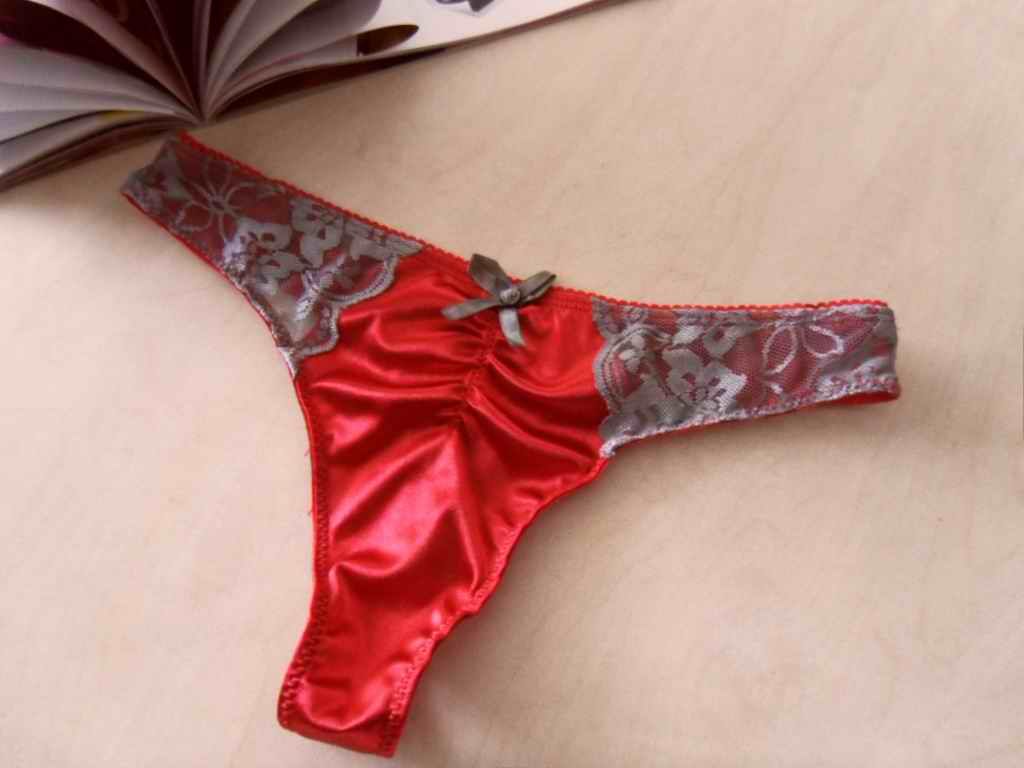 Chrissy:
…and leave our inner Ho behind.
Clare:
Yep, it's time to get in the mood to write our Holiday story for this year.
Chrissy:
A ho' different mindset.
Clare:
Chrissy…
Chrissy:
You get it? Ho? And then Ho, ho, ho?
Clare:
I got it. I got it. *rolls eyes* Now I want to forget it.
Chrissy:
Pfffffft.
Clare:
Most of us start out January with a plan for our writing in the year ahead.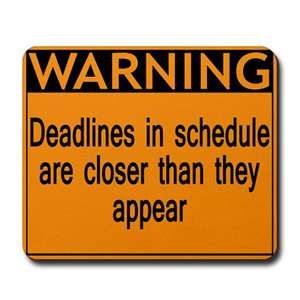 Chrissy:
*sings* Lists, glorious lists!
Clare:
We might divvy our plan up via word count, decide on specific work lengths (say 2 novellas, 1 novel, 1 short), or just swear to finish up some of our old works-in-progress.
Clare
and
Chrissy:
*groans*
Chrissy:
But no matter our favorite method of planning our work, somewhere along the line we'll take a look at a variety of publisher's calls for submission and the accompanying deadlines.
Clare:
Which is how we end up in the middle of the Valentine's Day Frenzy struggling to reclaim that Holiday spirit in time to meet deadlines than seem to end before we even send the kids back to school.
Chrissy:
You might think it's easy, seeing as how it was just a month or so behind us.
Clare:
And surely we might have actually been inspired during the festivities and planned for our next year's work?
Chrissy:
Speak for yourself. Right now everything in me is striving for spring, and the sweet sweat of summer. I want tulips in my life, not poinsettias.
Clare:
Balmy walks along the seaside, not dashes through the snow.
Chrissy:
And as much as I love butterscotch schnapps and cocoa après ski, a tall strawberry daiquiri après swim sounds pretty darn appealing.
Clare:
That's it. We're heading to the Caribbean and not coming back until July.
Chrissy:
In our dreams, sweetie. In our dreams.
Clare:
So how do we set the mood and write something that's not even close to being on our radar?
Chrissy:
Every writer has his or her own little trick. Some surround themselves with props. Imagine a miniature Christmas Tree with twinkling lights on the desktop, gaily wrapped presents; maybe even a bowl of potpourri to recreate that unmistakable Holiday mood and scent.
Clare:
I can just see the men of my household if I try spraying a pine-scented freshner throughout the house.
Chrissy:
We've talked with other authors who set aside a period of time and read nothing but Holiday-themed stories to get themselves in the mood.
Clare:
Others watch classic Holiday movie favorites.
Chrissy:
Or listen to their favorite Holiday music.
Clare:
The trick is to trick your senses and recreate the magic of the season…
Chrissy:
…even if you and your laptop are sitting on the beach under the tropical sun.
Clare
and
Chrissy:
How about you? Authors, what are your tricks for finding that Holiday spirit out of season? Readers, do you enjoy Holiday-themed stories throughout the year, or do you prefer to match your reading to the calendar? Let us know what you think and win. Everyone who comments to this post will be entered in our random drawing to win some Clare and Chrissy Swag. One lucky Winner to be announced during next month's post.
pic credit: four seasons by vxside at deviantart

*****************************
December Winner
:
marasmine
- Congratulations! Please email your mailing address to Chrissy at chrissymunder@yahoo.com for your festive Clare and Chrissy Swag.
Missed any of our posts? Follow the 'sticky' post for these rambles of ours
HERE
.
Reclaim your own Holiday spirit with our anthology release,
Winter Warmers
with Lou Harper, Josephine Myles, and JL Merrow.

Here's
Chrissy!
website
//
blog
.

Here's
Clare!
website
//
blog
.